Unique Items - Items tagged as "Custom engraved photo dog tag"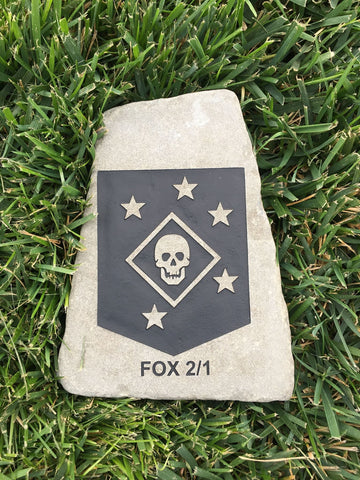 This page has some of the more unique items we do, excluding the knife, which is not unique but I did not have a different place to put it!
We are very pleased to provide these really darn awesome carved stones!
Made to order, right in our workshop, using local natural river stone.
We can engrave just about every design into your rock and let me tell you; they look awesome!
These make great gifts and keepsakes that will endure the rigors of time.
If I could offer a 1000 year guarantee on these I would, though they will last much, much longer!